Top 10 Forex Brokers
Choosing the Best Forex Broker is a time-consuming and difficult task for people. There are several features that should be considered. First, the traders should be aware of the features of a good forex broker and recognize how it works. A forex broker is where you can buy and sell foreign currencies like Euro, Dollar, and Pound by using your personal computer or mobile phone. There are several features that traders should be aware of when choosing the best forex broker. Here in this article, we address the features and then list the top 10 forex brokers according to these features.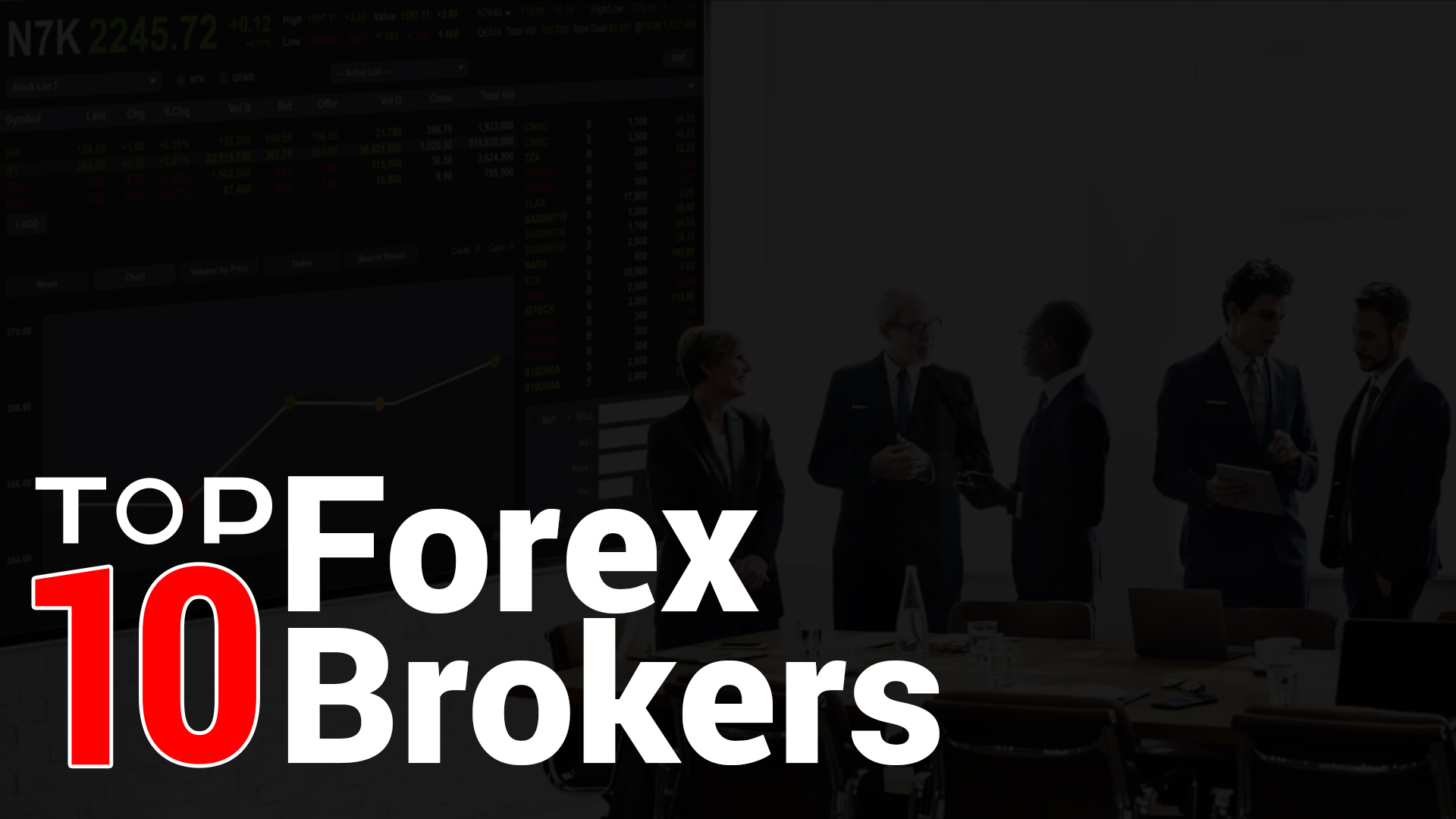 What is a Forex Broker?
Forex is the abbreviation for Foreign Exchange. Hence, a forex broker is a 24-hour market where people throughout the world can buy and sell foreign currencies. Normally, there are two kinds of people who use a forex broker. The first group are the clients who predict the price direction employing technical and fundamental analysis. The speculator buys and sells a currency hoping the amount will rise and they can make a profit. The second clients are the ones who trade on behalf of investment banks and other investors.
What Are the Features of the Best Forex Broker? 
There are many factors to consider for the top Forex Brokers. Here are some tips for identifying:
1. Regulation
The first feature to review when choosing a brokerage is regulatory compliance. Your investment is at risk if a broker does not follow any regulatory body. There are several regulatory bodies that allow companies to operate in this market. In the United States, the National Futures Association regulates the options market and commodity futures.
2. Account Offerings 
The forex brokers may be different in account offerings, and there are some factors to take into account. Leverage and margin are different in brokerages, and the leverage is varied from 50 to 500. The next factor is spread, the difference between the bid and ask price; more spread means more commission. The initial deposit amount is also important, and some brokers allow a $5 minimum deposit, and some may offer a $1000 initial deposit amount.
3. Pairs Offered 
What interests a forex trader is the diversity of pairs so they can choose among the options. The major pairs in the Forex market are EUR/USD, GBP/USD, USD/JPY and USD/CHF. There are ten major currency pairs in the market, namely, Group of TEN (G10). The reason that many traders choose the pairs from G10 is spread, and that means more volume, less spread.
4. Reviews
Many online websites analyze online trading platforms. Some of these review websites are valid, and traders can trust them. The review websites gather the trader's comments and ratings and list the brokers according to a standard criterion.
5. Trading Platform 
The trading platform enables the trader to open a buy and sell position. More useful tools will lead to a more successful position. The trading platform must have technical and fundamental analysis tools, and this will ease the trader's experience in this market. The design is also important, where the buttons are clear and recognizable so the trader can open a position and not make entry mistakes.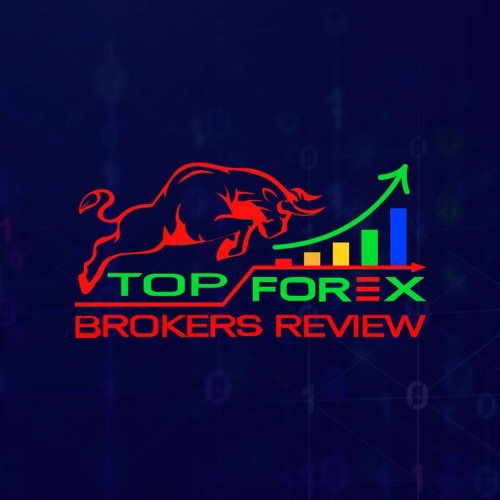 Top 10 Forex Brokers 
We have done a thorough review, and according to the mentioned factors, we came to the following list:
1. Interactive Brokers 
Interactive Brokers offer the most diverse investment platform. Interactive Brokers, namely IBKR, offer stocks, bonds, cryptocurrencies and forex in a single account. Interactive Brokers is also unique for providing research reports, tools and educational materials. The commission and margin rates are among the lowest in the market. The client's dashboard is diversified to provide the traders with Customized charts, technical research and interactive analysis tools. IBKR also offers a mobile app identical to the computer-based platform. The order types are also flexible, and they offer 100 order types. Trading fees are difficult to calculate and depend on the account type. For example, in their PRO plan, they charge 1% of the trade values.
2. CMC Markets 
CMC Markets is a regulated U.K. forex broker that is listed on London Stock Exchange. CMC broker does not offer services to the U.S. clients. CMC broker provides traders with a web-based and mobile app for trading together with an MT4 platform. CMC markets broker has a wide range of financial instruments in the following markets: forex, commodities, indices and bonds. CMC is regulated by Financial Conduct Authority, a governmental body in U.K. which is globally reputable. CMC Markets offer more than 10,000 instruments, and customer service is available 24/5. One of CMC's outstanding features is the educational materials; the clients can access the trader's library portal and find technical and fundamental tutorials. CMC market's spread range from 0.9 to 1.0.
3. Forex.com 
Forex.com is a U.K.-based broker founded in 2001 and provides traders with forex and CFD markets. Forex.com also offers a wide range of markets, including commodities, stocks, bonds, ETFs and cryptocurrencies. Forex.com complies with the rules of ESMA, providing clients with negative balance protection and guaranteeing stop-loss orders. Forex.com accepts clients from the U.S. Forex.com is a regulated broker, and multiple governmental bodies regulate this broker, including CFTC, FCA, IIROC and CIMA. As the report and reviews show, Forex.com is a broker for beginners and advanced traders; however, the experts recommend that high-volume traders are more successful with this broker. On Forex.com, the spreads depend on account type; for example, on the Standard account, the spreads start at one and on the STP Pro account, 0.1 and 0.2.
4. London Capital Group (LCG)
London Capital Group (LCG) is the beginner's broker heaven, and it was founded in 1996. LCG offers a simple and downloadable MT4 platform, and traders can access the platform through web and mobile applications. FCA regulates LCG brokers in U.K., and it offers account protection for clients together with 24/5 customer support and a simple trading platform that makes trading easy for beginner clients. One of the drawbacks is the difference between the platform and MT4 spreads additionally, they do not accept clients from U.S. The commission and spreads are varied and difficult to calculate; for example, Guaranteed stop losses take three pips, and for an ECN account, the story is different. The traders can use different browsers and mobile apps and this makes the trading experience appealing.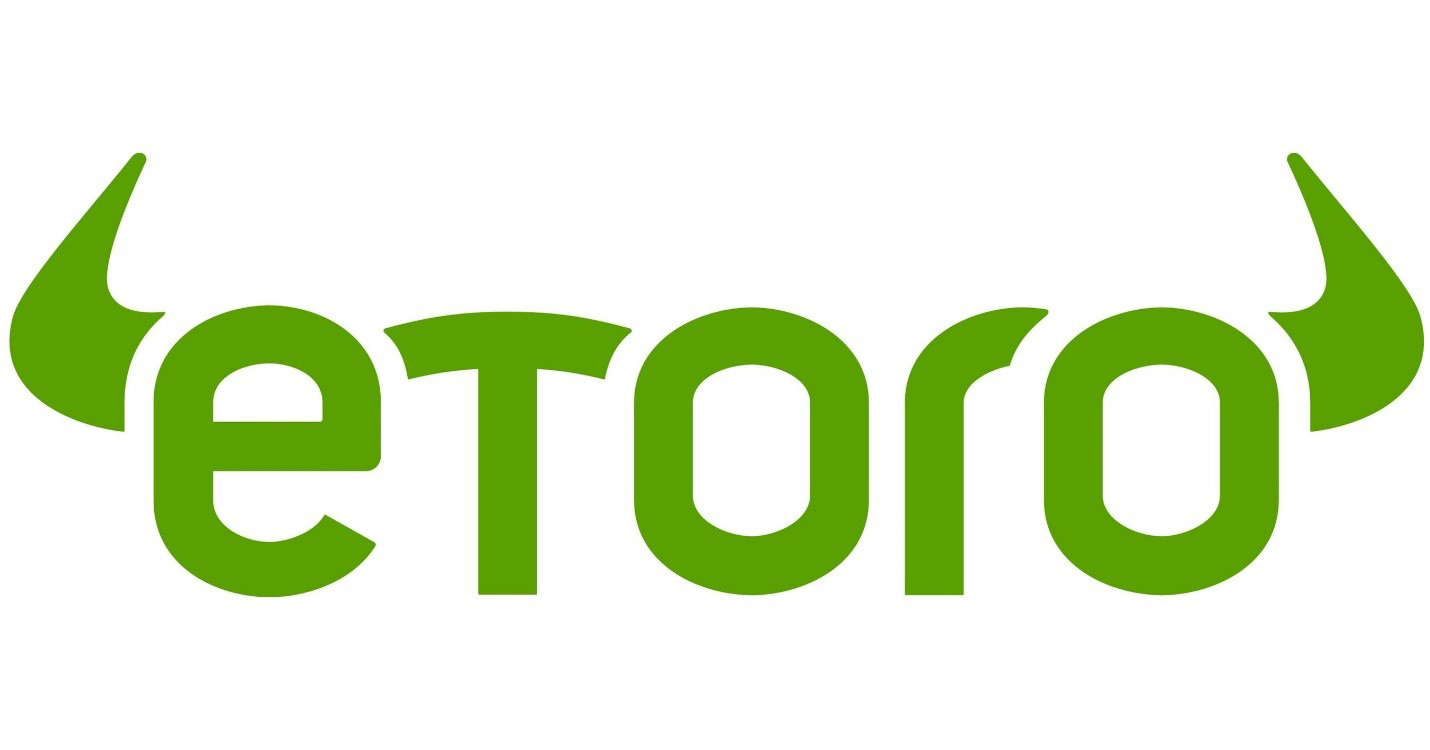 5. eToro 
eToro is a famous and innovative broker established in Israel in 2007. eToro is among the first brokers that introduce social trading and copy trading. eToro provides services to 140 countries, and only some states in the U.S. can use services, and they claim more than 20 million users. eToro was first launched as a forex broker, then expanded services to ETFs, stock trading, crypto and cash management systems. eToro offers a demo account, so the traders can test their trading strategies before entering the real market, and the virtual amount provided to traders is $100,00. Another innovative feature eToro offers fractional shares, which means that expensive shares can be divided into smaller amounts. The fees and commissions are not different from other brokers, and eToro broker does not charge any fees for ETFs and Stocks.
6. AvaTrade 
Founded in 2006, AvaTrade is a private online forex broker headquartered in Ireland. AvaTrade is committed to traders' confidence, and they claim that their ultimate goal is to authorize investment and trading. AvaTrade is a regulated broker, and many legal entities throughout the world validated them. The minimum amount to open an account on AvaTrade is 100 units of selected currency, and negative balance protection rules protect the trader account. AvaTrade is recommended to novice traders and beginners, and they offer copy trading and social trading with MQL5 and ZuluTrade. The commission and fees depend on the account type, and the retailer account pays more fees than the professional account. AvaTrade offers various order types, including Market, Limit and Stop, and a trader can use third-party integration for social trading.
7. Saxo Capital Markets
One of the pioneers in the Forex market is Saxo Capital Markets, founded in 1992 in the U.K. as a Banking as a service. SAXO Markets is an ideal broker for advanced traders, and they offer a vast array of features together with a user-friendly trading platform. SAXO Markets does not offer an MT4 trading account; however, they offer a mobile application and third-party tools. The products that SAXO Markets offers are forex, shares, commodities, and futures. FCA regulates SAXO Markets, a governmental regulatory body mostly validated globally. One of the major drawbacks of Saxo Markets is the customer service, and they do not offer any live chat. In addition, the SAXO Markets broker does not allow U.S. citizens to trade on the platform. The commission and fees on SAXO Markets are standard, and the spread for a standard account is 0.6.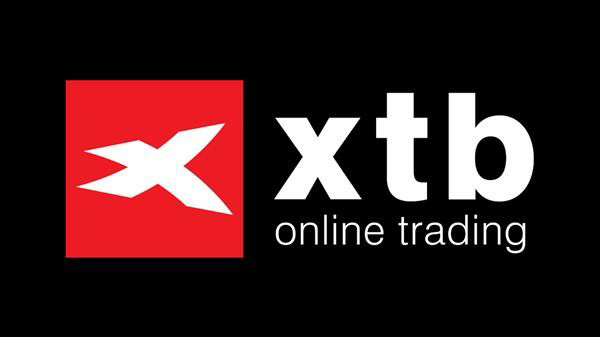 7. XTB Online Trading
XTB Online Trading platform, founded in Poland in 2002, is one of the low-cost brokers in the world. The traders on XTB Online Trading have access to the following markets, forex, shares, indices, and cryptocurrencies. FCA and KNF regulate XTB, and they do not accept clients from the U.S. What XTB offers traders is a downloadable MT4 platform, a mobile app, and a web-based trading platform. The leverage on XTB depends on the country of registration and the U.K. client's leverage is 30:1 and non-U.K. clients 500:1. XTB is also novel for the customer service and educational materials and tools. One of the distinguishing features of XTB is low spread, and the spread for the standard account is 0.5 and 0.1 for the Pro account. XTB offers a wide range of financial instruments, including 48 currency pairs, 20 indexes, and 1500 CFDs.
8. IG
IG Group is the first spread betting firm founded in 1974 with more than 178,00 clients across the world. CFTC, NFA, and FCA regulate IG, and they accept U.S. clients for only forex trading. IG broker offers low spreads in line with educational materials and research topics, they care about customers, and they have a strong customer support service. The negative balance protection criteria are only offered for clients from U.K. and E.U. This feature protects the traders from risks in the market. The spreads on IG are varied, and they range from 0.9 to 5.4, and they also charge a fee for the guaranteed orders. IG broker offers forex, indices, bonds, ETFs, and options for trading.
9. Pepperstone
Pepperstone broker entered the market in 2010, and this broker is an FCA-regulated broker, and they do not accept traders from U.S. The minimum deposit amount for opening an account is 200 units of the base currency. The customer service on Pepperstone is very helpful, and they are available 24/5 via live chat and mobile phone support. The negative balance protection criteria is only available to clients from U.K. Another feature that Pepperstone broker offers is that they enable the clients to choose between MT4 and cTrader, which is a more wholesome and complete platform. There are two account types on Pepperstone broker, and in the Standard account, the spreads start from 1 and in Razor, 0+commission. Pepperstone broker supports four order types, including market, limit, stop, and stop-limit.
10. NinjaTrader
NinjaTrader broker was founded in 2003, and they offer charting tools, market analysis, and live trading for free. However, to gain access to all premium features with advanced order types and other trading features, there are $60 fees monthly. The traders can add and use third-party apps on NinjaTrader also; they can use trading tutorials and daily webinars. The trading platform is user-friendly, the buttons are clear with bright colours, and the trader can utilize technical tools on the platform. The trader's choice for financial instruments is narrowed, and the traders can only trade futures, forex and options on NinjaTrade. The customer service is helpful, and they provide 24/5 support and emergency for live orders. NinjaTrade also offers an automated trade strategy, and this strategy is customizable by the programmers on the platform.
Reference